Afro hair is beautiful, unique and full of history. Its naturally curly, voluminous texture offers a diversity of styles and endless possibilities. However, managing and caring for Afro hair requires a specific approach to preserve its health and beauty.
In this article , we will discuss 3 simple and modern hairstyles that will protect your hair
Twists: a hairstyle that combines simplicity and modernity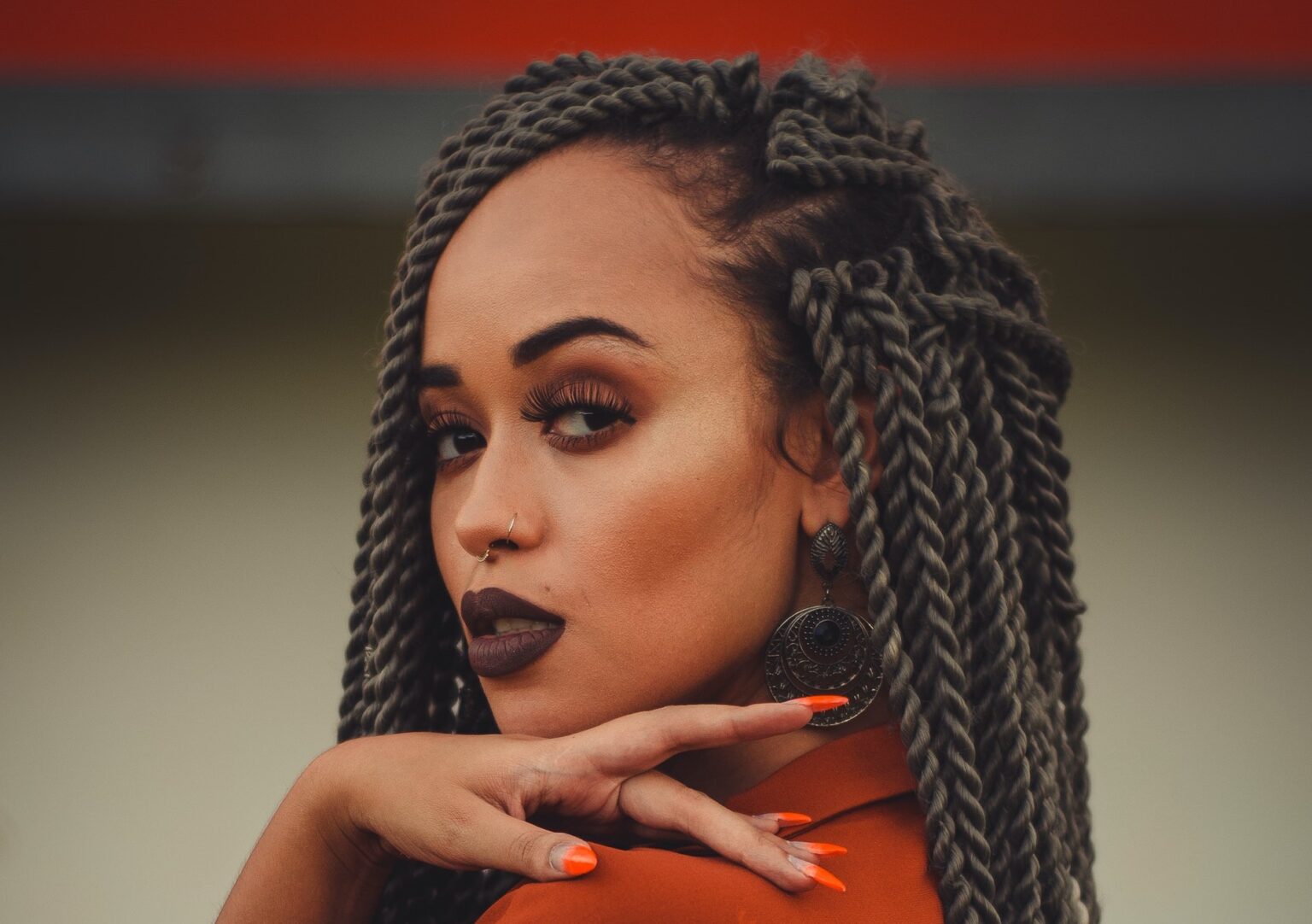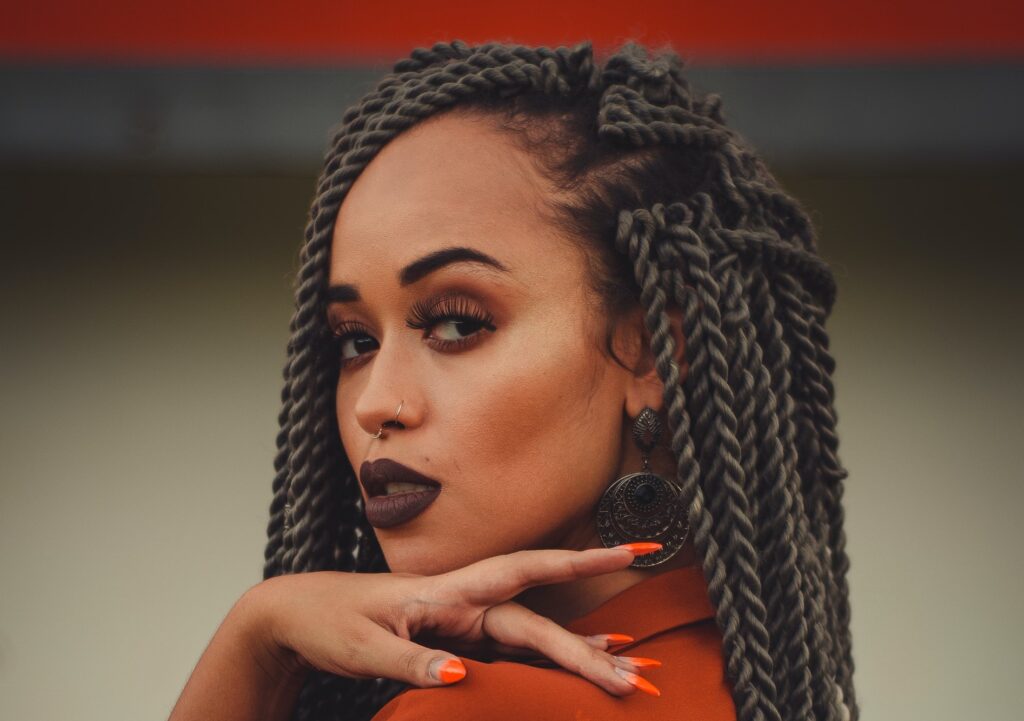 Twists are braids made with classic twists that, over time, have been reinvented. For this reason, today it is possible to find various kinds of vanillas on the market, including flats twists, classic vanillas, etc. The vanillas are used to play with the volume of the hair. If these braids are so popular, it is because that they help preserve the natural texture of the hair.


Vanillas are simple to make. However, with the touch of a professional, the result is bound to meet your expectations. Therefore, you should choose an expert who is knowledgeable and reasonably priced. Regarding their maintenance, be aware that twists need to be regularly hydrated. To do so, you must use a suitable shampoo. By following the advice given on ethnibeautymarket.comYou will certainly be able to choose your product better. It is also advisable to realize a series of hair massages and protect your hair before going to bed.
African braids or glued braids: a timeless hairstyle!
To adopt a style that is both elegant and traditionalYou can opt for African braids. As a characteristic point, they start from the top of the head, are stuck on the skull and go down to the neck. The African braids are simple to make. However, for a more optimal result, it is advisable to go to a hair salon or to contact a professional hairdresser for a home service.
The glued braids are a hairstyle of which the storage time is between 2 and 3 weeks. However, in order to enjoy this haircut for a long time, you need to maintain it well. In this context, we recommend you to wash your African braids at least once a week with a regular shampoo. During this operation, you must scrub well and then rinse with cold water.
Braids: the best hairstyle for ladies with long frizzy hair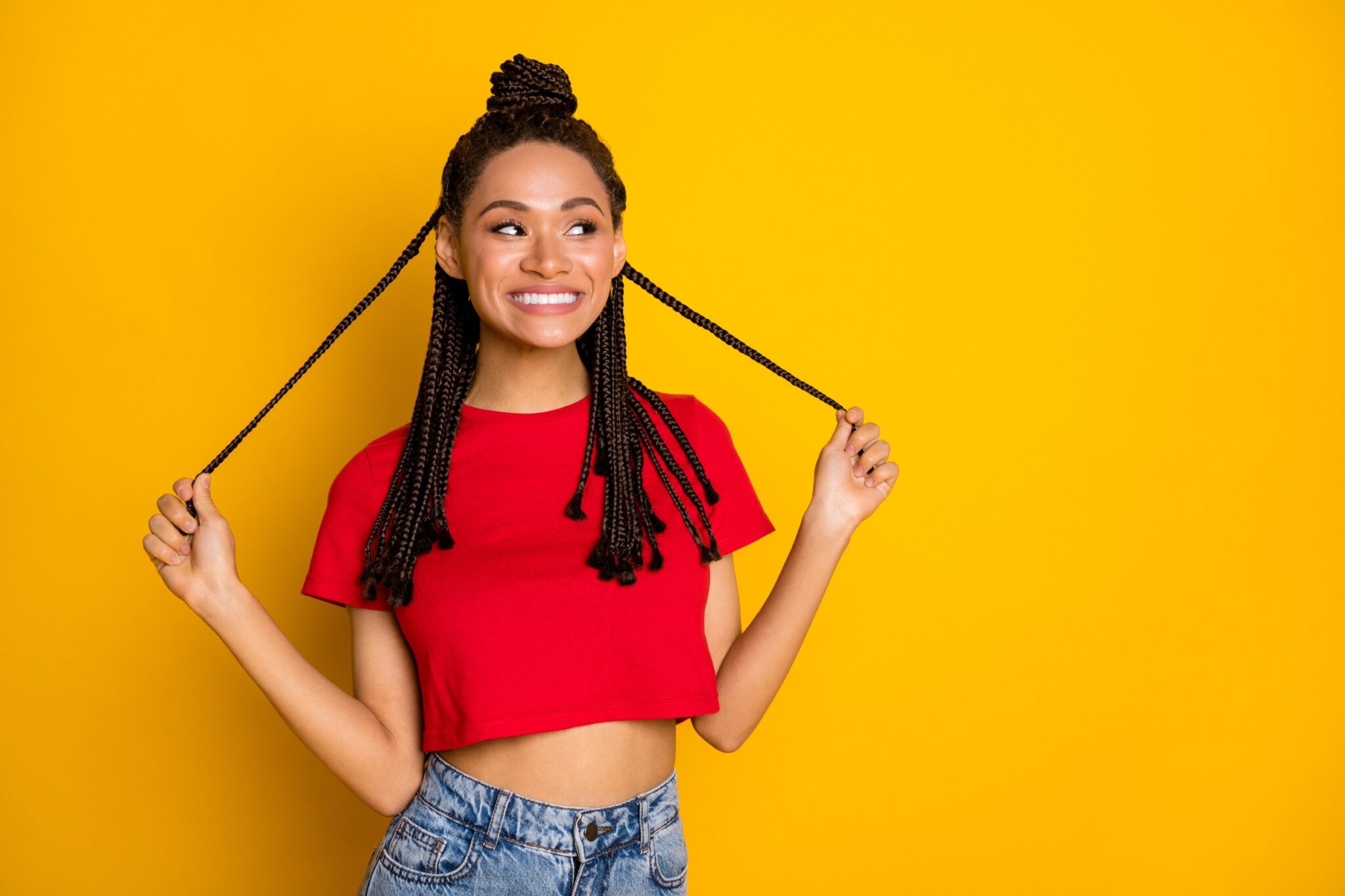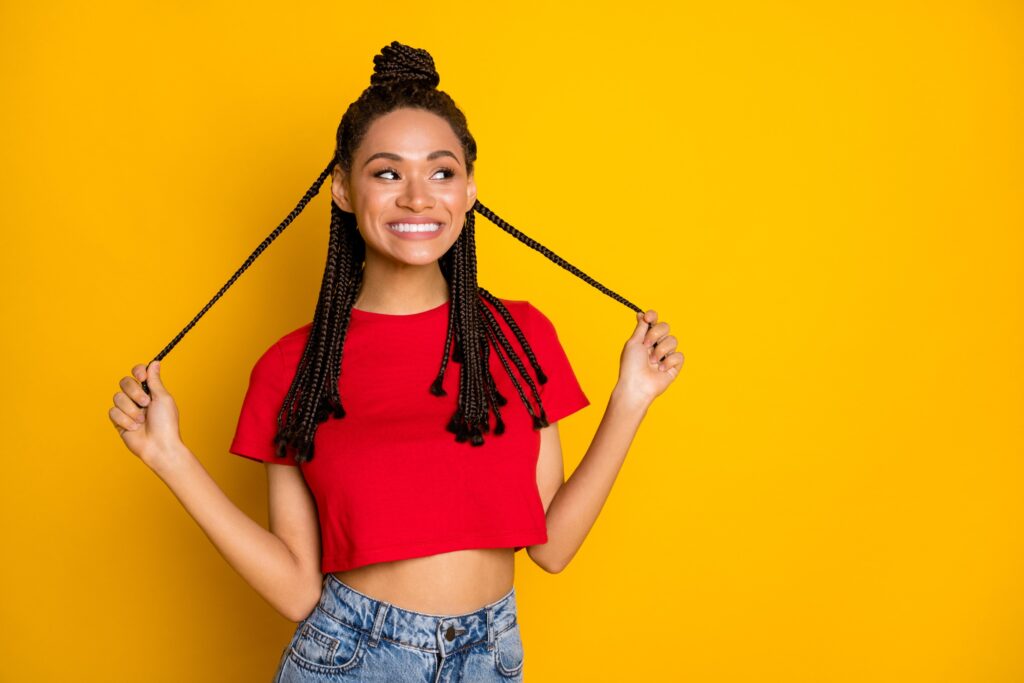 The braids are made with wicks. These are divided into three sections and then braided from the roots to the ends of the hair. If you want to make your own braids, you will need some accessories. With the right equipment and a little skill, you can make your own braids at home. However, for a perfect result, the contribution of a professional is required.


In order to keep your style long enough (for at least 16 weeks), braids must be well maintained. To do this, you must wash them at least once a week, rubbing your scalp well. We also recommend that you use a serum to strengthen the roots of your hair.